Use the Calorie Calculator in the menu on the left
The aim of this workout is to get you toned (don't worry you won't get bulky!) – so my recommendation would be, to be at your maintenance level or in a very small calorie surplus.

Using the calorie calculator will calculate your daily calorie needs, as well as your macro nutrients. As a guideline for your daily activity level you can use the following:
Sedentary: you do under 40 mins of walking a day
Moderately Active: you walk 40-60 mins a day
Active: you walk 60-100 mins a day
Very Active: you walk 100+ mins a day
If you are overweight and have a BMI over 25, use the 'Lean Body Mass Formula', otherwise use the 'Total Body Mass Formula'.
Once you calculated your macros and calories make a note of it somewhere or save the page as a PDF. As none of the data displayed will be saved.
Always do a warm-up
Before each workout you should ensure that you do a warm-up. You can find a short warm-up tutorial video below. This helps to prevent injury of the joints, ligaments and tendons.
The main workout
This is a push/pull split workout. In weeks 1 and 2 you will have 3 workouts available; one push workout, one pull workout and one AMRAP workout. There are a number of way you can use these workouts here are a couple of examples:
Doing 4 sessions a week:
Monday: Upper 1
Tuesday: Rest
Wednesday: Lower 1
Thursday: Rest
Friday: Upper 1
Saturday: Rest
Sunday: Lower 1

Doing 3 sessions a week:
Monday: Upper 1
Tuesday: Rest
Wednesday: Lower 1
Thursday: Rest
Friday: AMRAP
Saturday: Rest
Sunday: Rest

Use the workout card by clicking on 'materials' above the video. This will give you instructions for each workout. For specific instructions on form and execution of each exercise please turn on the audio in the video.
Now put on your favourite tunes and start your first workout.
Ask your fitness refinery trainer a question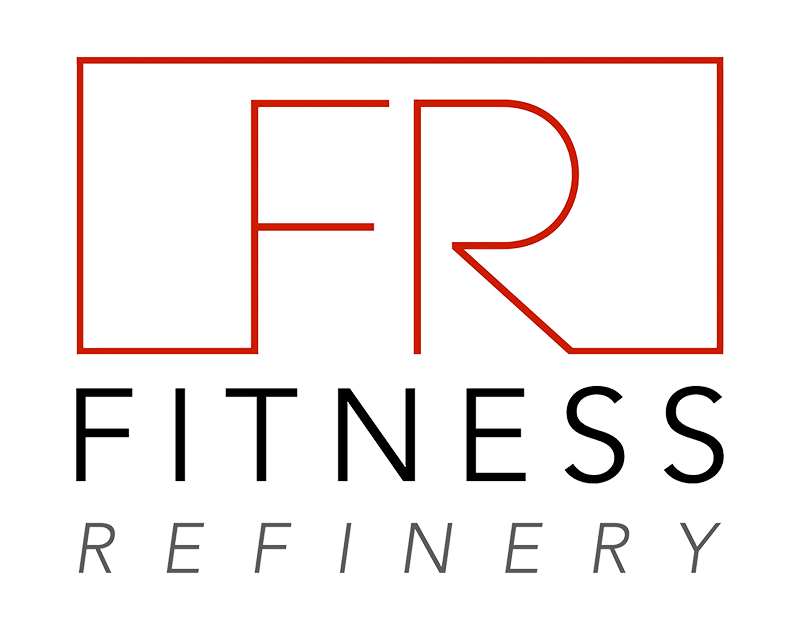 Login
Accessing this course requires a login, please enter your credentials below!