WELCOME TO MY MEMBERS AREALose weight the right way:
no fad diets, bootcamps or expensive equipment.

Instead simply do what works and gets you guaranteed results:

a combination of diet and exercise and a coach to help you get the most out of your training and nutrition plan.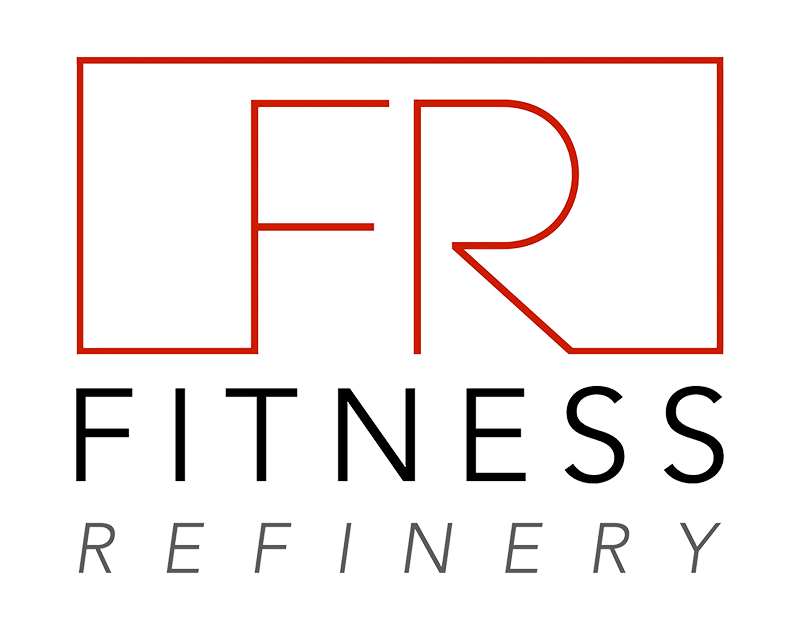 Please sign up for an account before you choose your plan.