Find video tutorials on exercises in your training plan
You can see how I am performing each exercises for a few repetitions and I am also providing a few teaching points below the videos.
Ask your fitness refinery trainer a question
Video format is not supported, use Youtube video or MP4 format.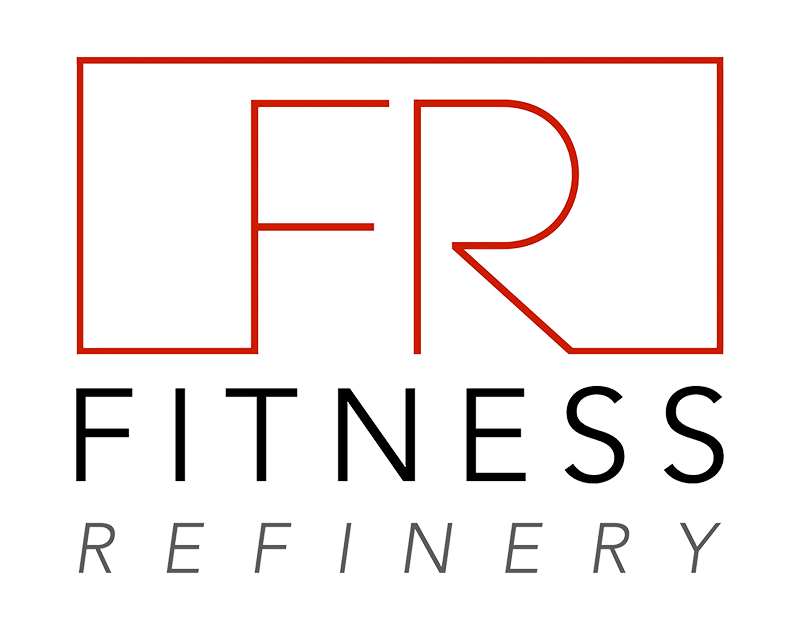 Login
Accessing this course requires a login, please enter your credentials below!